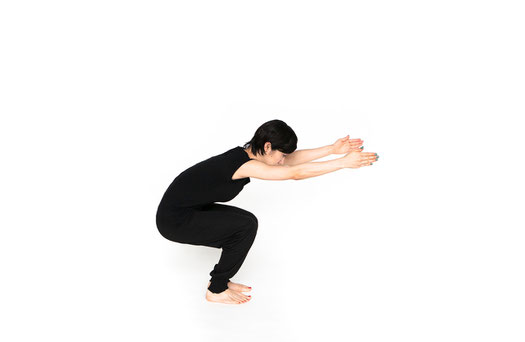 Hi,
水素です。
6月5日にCave という劇場でのSoak Festival にて行うソロパフォーマンスの振付を行っています。
これは、私の今作っているMinimum Movement Catalog  という文章&ビデオ作品を元に、
記録することとインプロビゼーションの関連性をテーマにしたダンスになります。
日本でも上演しますので、ぜひ楽しみにしていて下さい。
日本では桜が咲いてるんでしょうね、いいなぁ〜〜。
小川水素
----------------------
2013 June 5th Wednesday 8pm 
Minimum Movement Catalog
A solo dance choreographed by using a movement database.
A solo investigation of the process of making choreography. Ogawa plays with the relationship between recorded and improvised movement in this piece, which was created using her movement database, the "Minimum Movement Catalog," 
Conceived, Choreographed and Performed by Suiso Ogawa
Suiso Ogawa: 
After studying ballet, traditional Japanese dance, buto, and graduating from Wako University, she founded her dance company ' suisoco.' in Tokyo in 2010.Her works have been shown in various venues in Tokyo, Seoul, and N.Y..
She also supervised the dance event "Tokyo Dance Cafe", held 3 times as of now.
She gave several dance workshops and site specific dance performances at 'Whenever Wherever Festival' in Tokyo in 2010~2011.
She is a LEMAY-CAVE Black Studio Resident 2012-2013 at Cave, Brookln, NY.
June 5th | 8pm | @ CAVE home of LEIMAY
58 Grand Street | Tickets $15 online, $17 door